Subscribe now and Unlock your data
TensoAI uses proprietary AI models to extrapolate data from external sources such as Weather Stations, Satellite Imagery, Controlled Agriculture Software, and other 3rd-party sources.  Correlating your growing information allows us to predict the quantity and quality metrics, such as Acid and Sugar levels, that are important to drive decisions with supply chain challenges.
We use a Federated Learning Technology that aids in augmenting the accuracy of our models without risking data security.  We utilize privacy-preserving tools to ensure that all data-ownership rules are adhered to and your data is always safe.
We understand the challenges of growing crops. Our goal is to provide insight and knowledge about your farm through data, so you don't have to.
Seed Network For Agriculture
Use Federated Learning to Develop, Train and Test models on multiple datasets from around the world. Ensure scalability by training models on private data, to ensure your models works with different growing techniques, equipment and fertilizers.
Send models to anonymous plant data
Deploy to multiple dataset, data silos or data lakes
Full-control over data ownership
Visual Data (above and below canopy view)
Tabular Data (Environmental+)
Multiple Crop datasets available
Read More
Prediction Models
Harvesting is a stressful time, and having mission-critical data helps in making time-dependent decisions for your crop. Predicting Quality and Quantity metrics such as Harvest, Sugar and Acid levels that drive revenue will greatly allow farms to navigate upcoming supply chain issues.
Predictive data leads to predictive scheduling, which are seen to have 5% increase in Productivity and 8% increase in Employee Retention.
Indoor Crops (Strawberries, Lettuce)
Outdoor Crops (Winery, Wheat, Barley)
Custom-Crops (send us a message)
Visual Data (above and below canopy view)
Tabular Data (Environmental+)
Multiple Crop datasets are available
Read More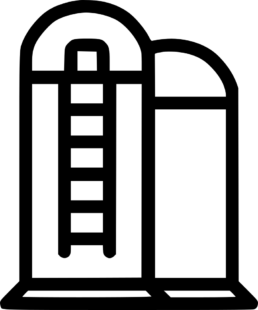 Access Private Data Silos
Utilizing TensoAI's network, Data Science queries can be sent to datasets that are usually stuck inside Data Silos.  Access these with ease the next time you need to run some calculations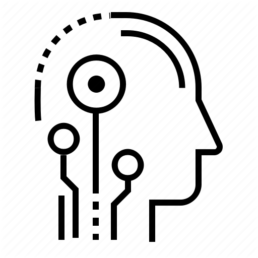 Custom AI Services
Save time and money by accessing our custom library of models that work for your indoor or outdoor crop.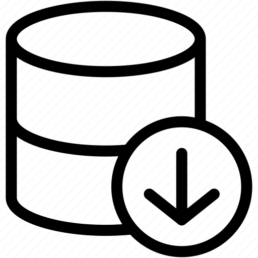 Plant Datasets for Training
Plant Datasets are ready for training.  Let us know the plant crop type and data format needed, and we do the rest!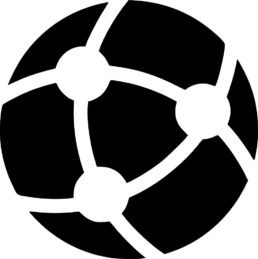 Join TensoAI's Grid network
Have the ability to exchange models and data as we build our Ag-data Marketplace.  Our vision is an exchange platform for Engineers and Data Owners, where we can build for a new future.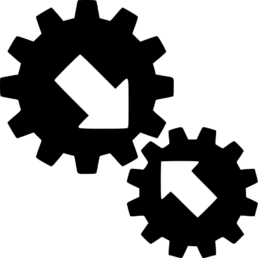 Multi-Platform Integration
TensoAI is building its infrastructure by integrating as many platforms as possible.  Our API allows us to quickly access databases with model information and results.  Integrate our predictive analysis results straight on your existing platform.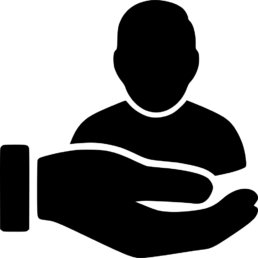 Dedicated Support
If you have any needs just open a support request in our Help Center.  Additionally, every client is directly connected to our messaging network to answer any inquiries quickly and accurately.
datapoints ingested for Model Development
of Satellite Images Processed
Federated Learning Deployed